Gemini Marine Inflatable Boats - Australia
All Marine is the exclusive agent for Gemini Marine Recreational and Commercial Boats on the east coast of Australia.
We have built our reputation on our very own custom tailored Gemini Waverider Series which have proven themselves across both the recreational and commercial markets.
Quality Without Compromise
Whether you are looking for a high quality, off the shelf boat or need a custom setup to meet your business needs, we'll build exactly what you're looking for. Our range of high quality RIBs range from 4.0m to 10.5m to ensure we can meet your every need.
All Marine is also proudly the exclusive importer of the brand new highly regarded Gemini F1 Zapcat.
Length - 10.5m, Max Beam - 2.92m
Max Persons - 15
Priced from - $140,000 (with engine)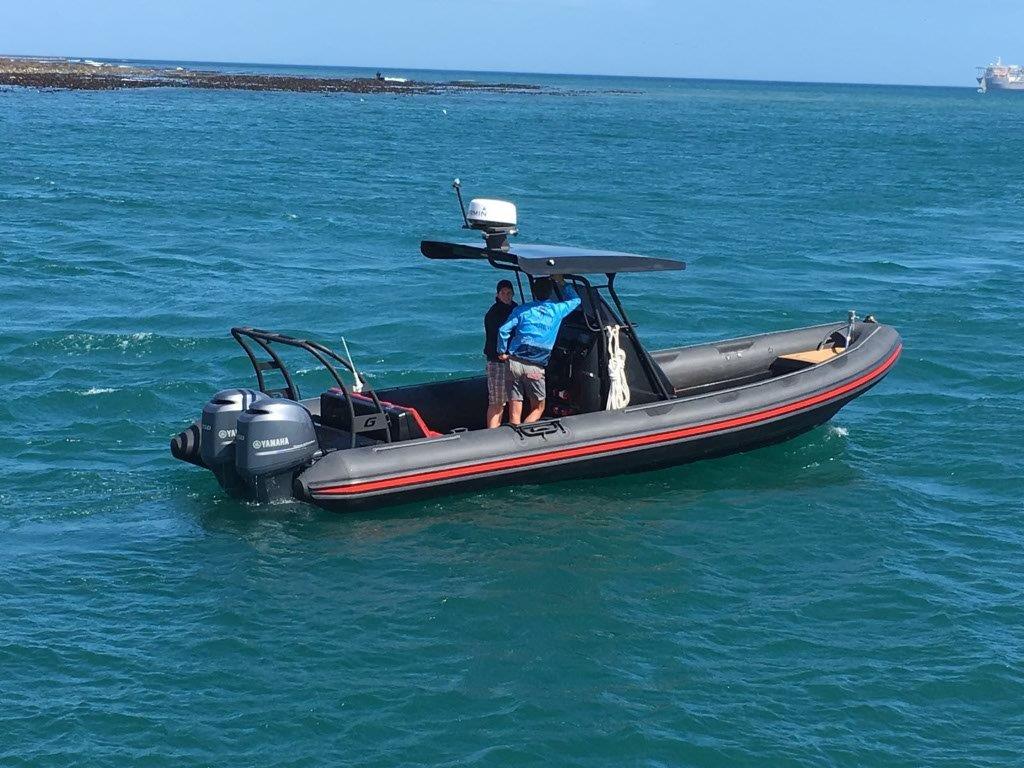 Length - 8.8m, Max Beam - 2.92m
Max Persons - 15
Priced from - $130,000 (with engine)
Length - 8.8m, Max Beam - 2.95m
Max Persons - 15
Priced from - $130,000 (with engine)
Length - 8.5m, Max Beam - 2.92m
Max Persons - 15
Priced from - $150,000 (with engine)
Length - 7.8m, Max Beam - 2.92m
Max Persons - 14
Priced from - $115,000 (with engine)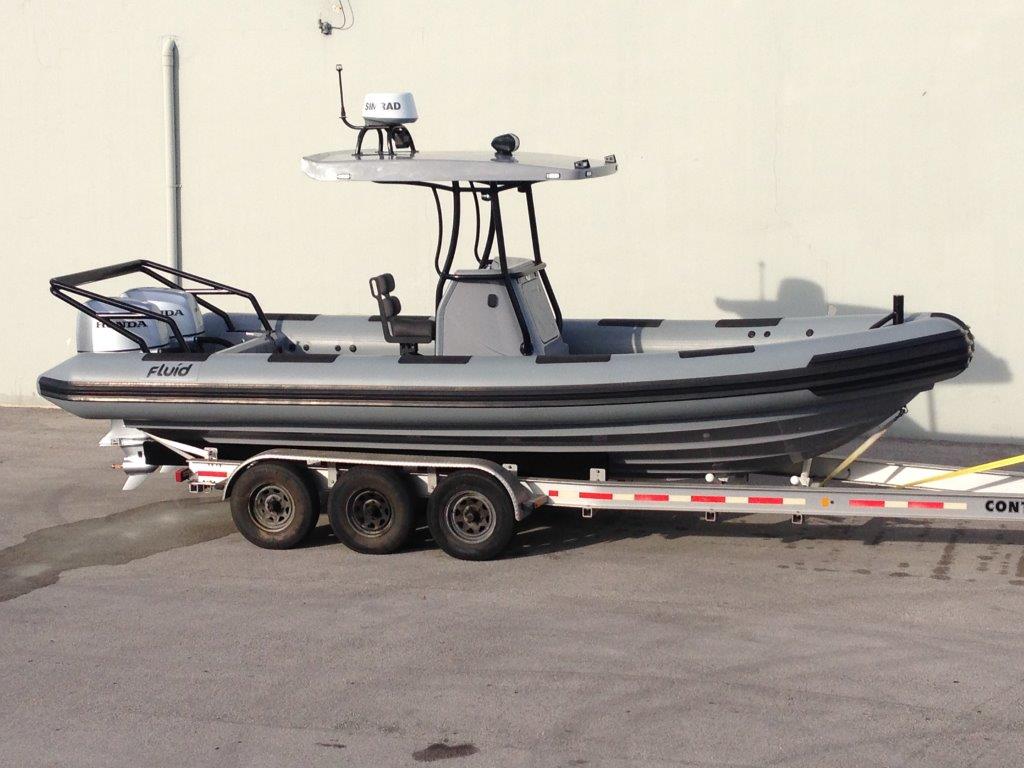 Length - 7.8m, Max Beam - 2.92m
Max Persons - 14
Priced from - $125,000 (with engine)
Length - 7.8m, Max Beam - 2.92m
Max Persons - 14
Priced from - $120,000 (with engine)
Length - 6.5m, Max Beam - 2.40m
Max Persons - 9
Priced from - $65,000 (with engine)
Length - 6.5m, Max Beam - 2.40m
Max Persons - 9
Priced from - $65,000 (with engine)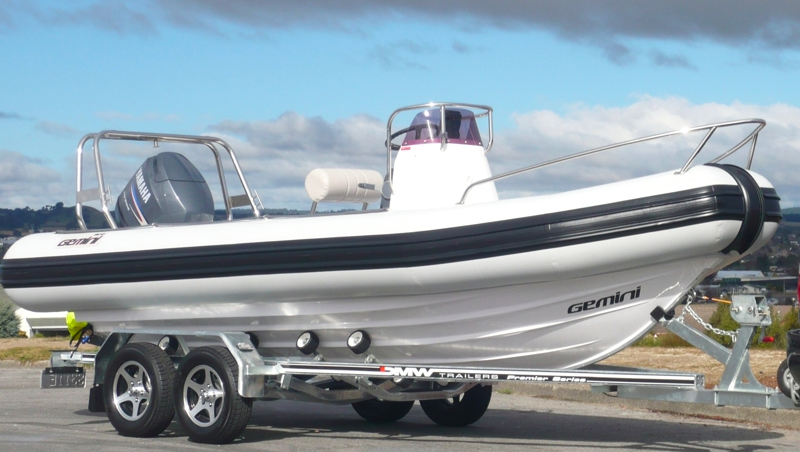 Length - 5.5m, Max Beam - 2.30m
Max Persons - 9
Priced from - $45,000 (with engine)
Length - 5.05m, Max Beam - 2.20m
Max Persons - 8
Priced from - $35,000 (with engine)
Length - 4.70m, Max Beam - 2.00m
Max Persons - 7
Priced from - $25,000 (with engine)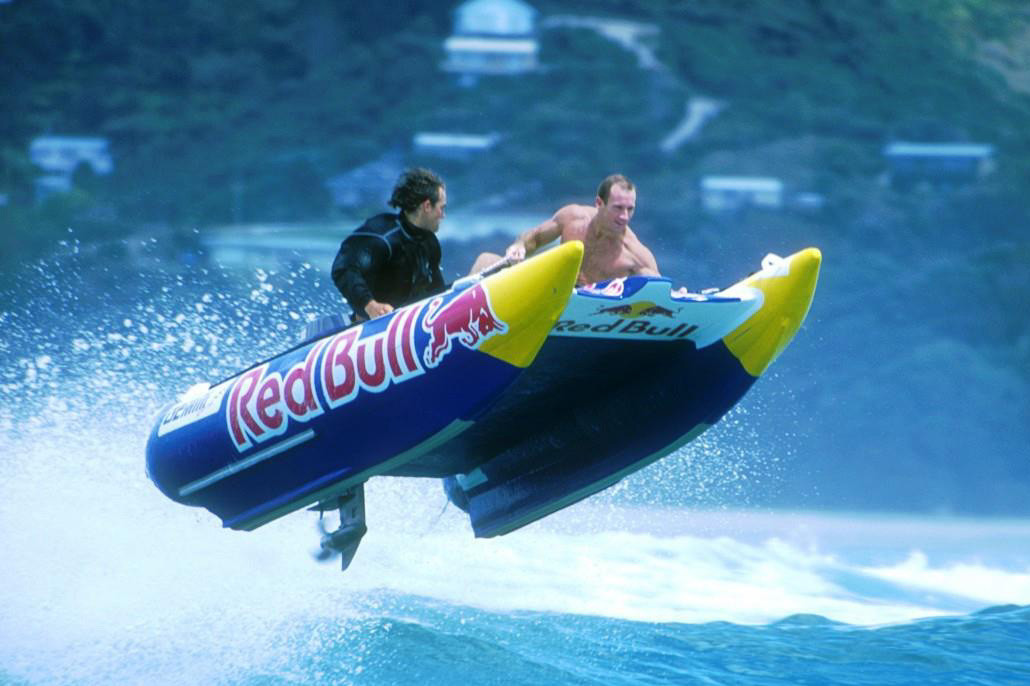 Length - 4.1m
Buy Now - $5,950 (Race prep hull only)